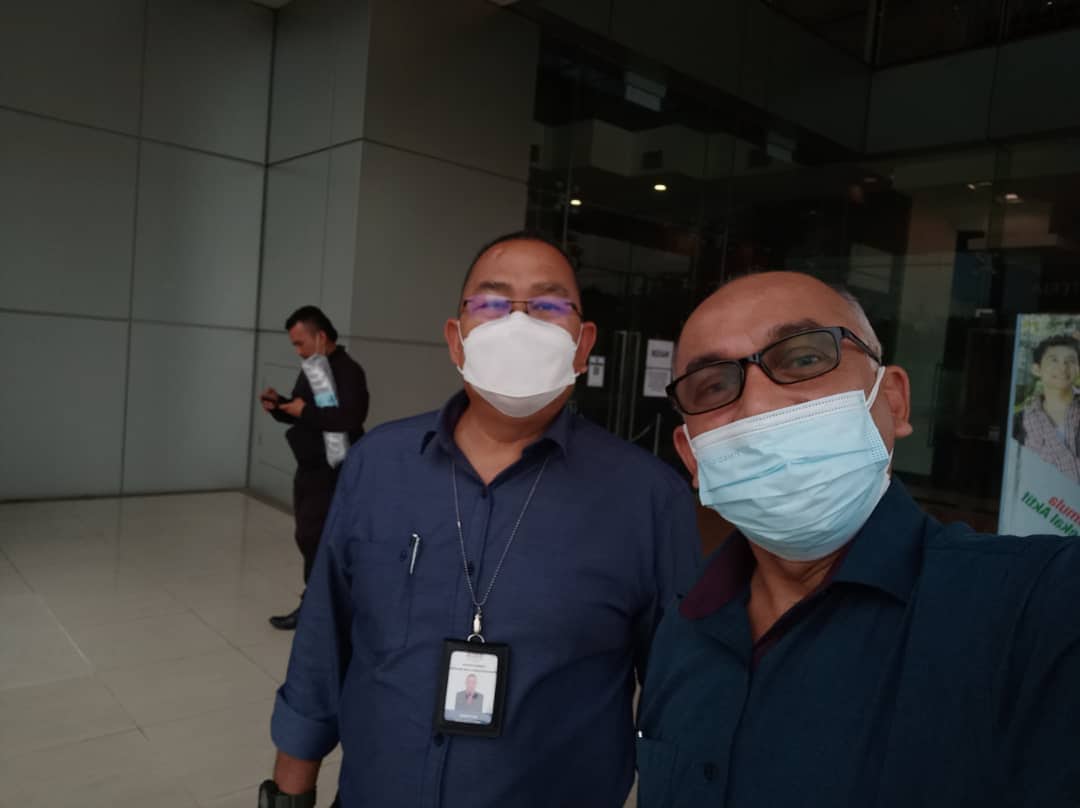 The Loss of a Generous Friend
Written by Associate Prof. Mohamad Saidy Ismail (UoC)
Cyberjaya, 5th August 2021 – "Life is like a book. Some chapters are sad, some are happy, and some are exciting. But if you never turn the page, you will never know what the chapter has in store for you." This description depicts a long-standing friendship between Assoc. Prof Mohamad Saidy Ismail, our lecturer from the Centre for Foundation, Language and General Studies and his old friend from his university days, Md Fadhil Othman.  
They both were separated for about 34 years until Fadhil, a senior government official transferred from Malacca to the Ministry of Rural Development in Putrajaya as the Senior Head of Unit, Department of GIATMARA Business Development.  
The sky on 21st May was bright when they met with broad smiles across their faces. Assoc. Prof Saidy dropped by Fadhil's office in Putrajaya who then generously donated four books to the University of Cyberjaya library.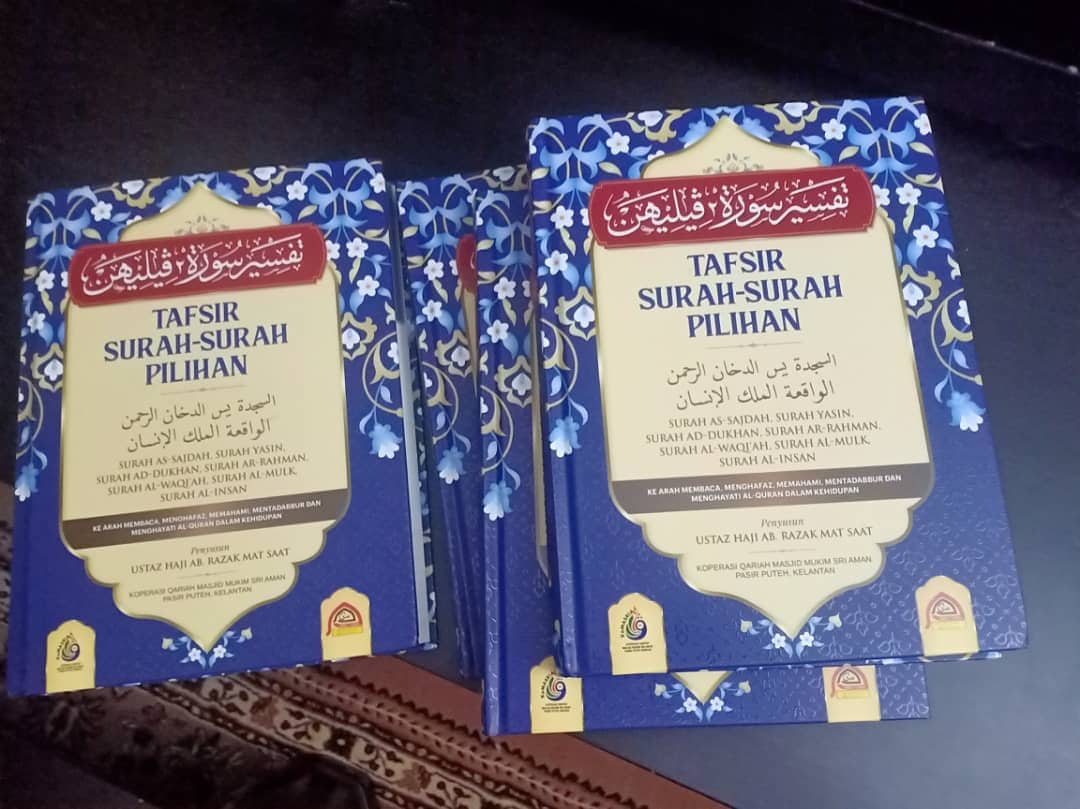 The books were written by Fadhil's school time teacher whom he respected highly for his knowledge. The book titled Tafsir Surah-surah Pilihan, makes a good reference for Muslim students who undertake the Islamic Studies course. His generous contribution was much obliged. 
It all turned dark when Assoc. Prof Saidy received a message on a Saturday which told him that Fadhil had passed away at Malacca Hospital on Friday, 21st July. The man was intubated for a week after being confirmed positive for COVID-19. He leaves behind his wife and 3 children.  
"He planned to visit our campus and library after the lockdown. His demise prompted me to pray to the Almighty to reward him for his generosity," said Assoc. Prof. Saidy.   
Let's us together pray that he will in peace and that Allah the Most Merciful and the Most Benevolent showers his blessings unto his soul and rewards him in heaven.  
Comments are closed.