The month of April is dedicated to raising awareness for Autism. It is a time to reflect on our progress and commitment to supporting the needs of people on the autism spectrum, now and in the future. To create autism awareness, the Faculty of Psychology and Social Sciences collaborated with the Happy Farms Hippotherapy Putrajaya, Malaysia to organise an autism event named "Beyond the Spectrum" on 11 April 2023. It was our honour to have the former Minister of Education, Prof Dr Maszlee Malik officiate the event with a total of 107 participants.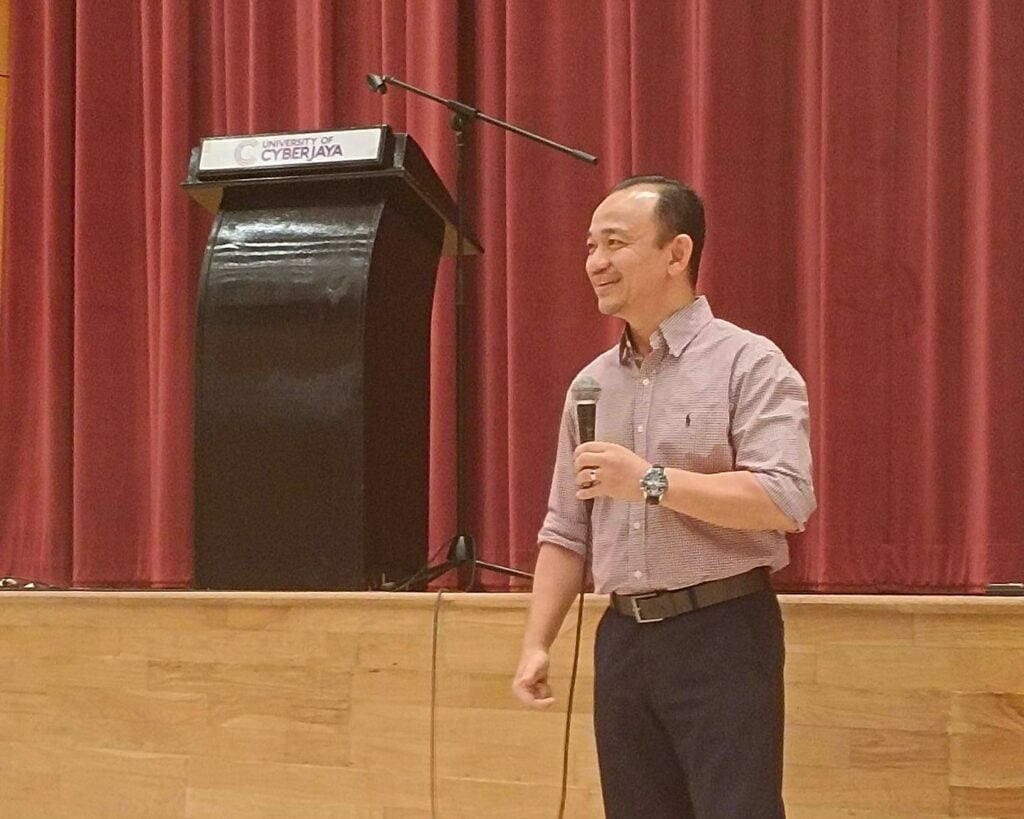 The objective of the conference was to provide awareness on autism, especially to parents with an autistic child. This event was also organised to provide opportunities for the public to be educated about autism disorder, reduce the stigma surrounding autism, promote acceptance of autistic individuals, and encourage research and innovation in the field of autism.
The invited speakers were Ms Elisabeth Santoso, a child psychologist from Indonesia, Ms Gan Huey Sien who is the founder as well as the director of Seed Autism Services and Ms Chen Ting Ting who is a researcher in autism. The speakers shared their experiences dealing with autistic children and gave tips to parents and practitioners on how to handle autistic children. The open discussion was moderated by Associate Professor Dr Crendy Tan Yen Teng and the discussion was full of insights.
The participants proceeded to Happy Farms Hippotherapy Malaysia in the afternoon to have an experiential hippotherapy session with the guidance of the occupational therapists. The participants were given the chance to ride on the horse and pony and learn how a hippotherapy session is being carried out.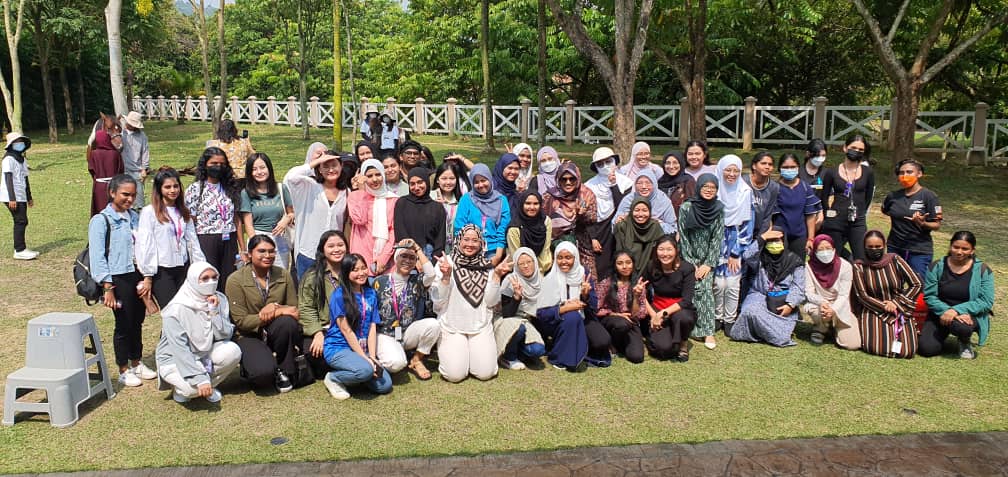 The event proved to be advantageous for its participants while also raising awareness for autism.
This event contributes to the United Nations Sustainable Development Goals: