Cyberjaya, 15th November 2022 - University of Cyberjaya (UoC) recently excelled with 3 awards at the International Conference and Exposition on Inventions by Institutions of Higher Learning (PECIPTA 2022 Exhibition) and Malaysia Technology Expo (MTE) SDG 2022. 2 research teams from the university's Centre for Research and Graduate Studies submitted their inventions – the Oral Fast Dissolving Film and Fast Melt Cocoa Butter Tablet – for both exhibitions.
The Oral Fast Dissolving Film was given the silver award at both exhibitions and the Fast Melt Cocoa Butter Tablet was awarded bronze at the MTE SDG 2022.
Both inventions had similar objectives which was to help to reduce patient non-compliance to medication, a serious issue faced by the healthcare industry globally. "Based on a previous study, about 7 to 13 per cent of elderly patients refuse to take their medication due to the fear of choking and dysphagia," said head of both research teams, Assistant Professor Ts. Dr. Liew Kai Bin.
The research team who participated at PECIPTA 2022 Exhibition submitted their application in the Medical and Healthcare category presenting the Oral Fast Dissolving Film. The invention is a thin layer of film which disintegrates in seconds upon physical contact with saliva.
The research project which was also done in collaboration with Duopharma Biotech Berhad was conducted by Assistant Professor Dr. Ashok Kumar Janakiraman, Mr. Fashli Syafiq bin Abdul Razak, Mohamad Fariz Haiqal bin Mohd Ruslan, Loke Ying Hui and Raja Nurul Batrisya binti Raja Hamzah.
UoC was represented with another team at MTE SDG 2022 that invented a Fast Melt Cocoa Butter Tablet – also for patients having difficulty to swallow tablets and pills. The invention that garnered them the bronze medal is a chocolate-based drug delivery system which has a huge market potential as there is no other product as such that exists in the market.
The product is able to disintegrate easily within a few seconds after contact with saliva in the oral cavity. It also has sweeteners to mask the unpleasant taste of medication for ease of consumption for both children and geriatric patients.
This team, also headed by Ts. Dr Liew Kai Bin consisted of other researchers including Associate Professor Dr. Shamima Abdul Rahman, Ganesan Gobal, Associate Professor Dr. Long Chiau Ming, Dr. Goh Choon Fu, Dr. Chew Yik Ling, and Loke Ying Hui.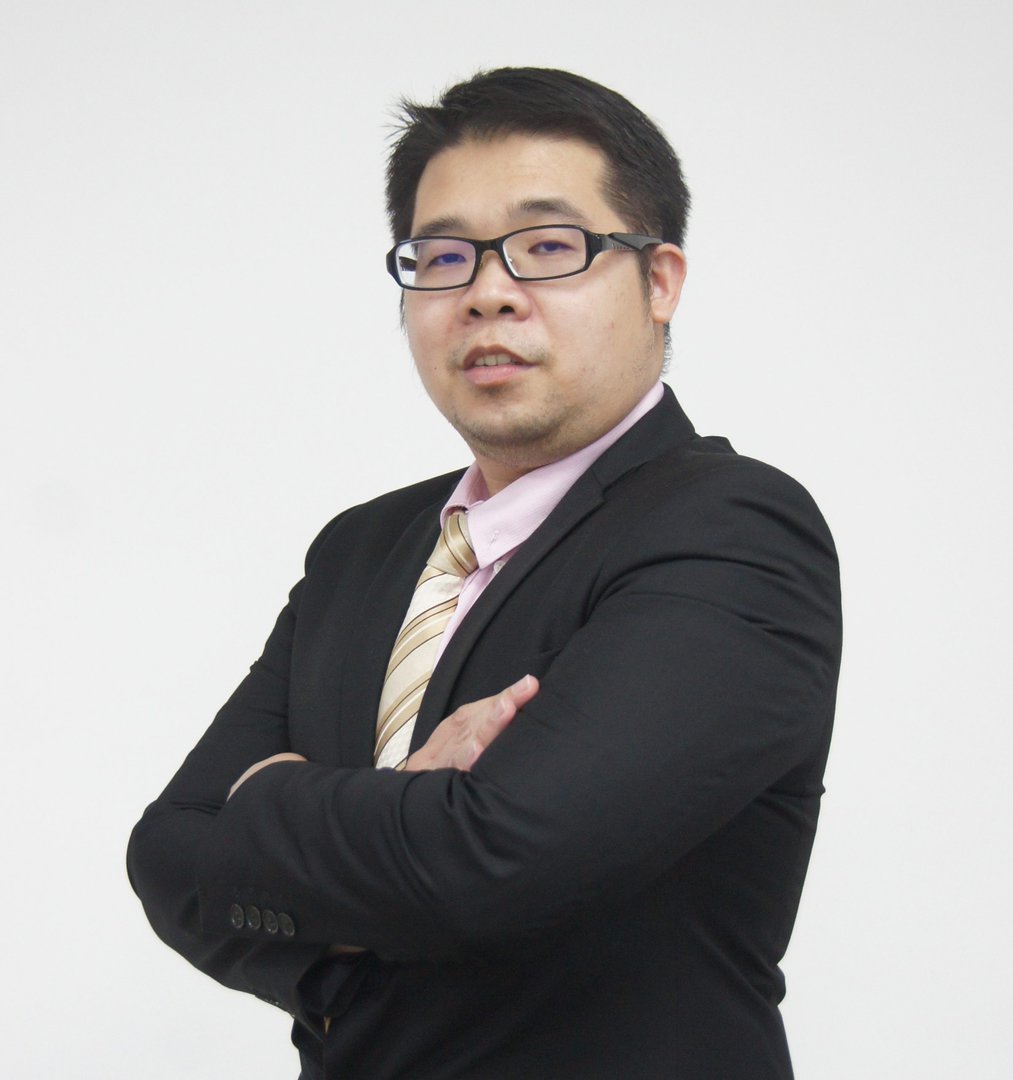 "I am very pleased to be able to win multiple awards for our inventions. Our concern for patient well-being encouraged us to spearhead these research inventions. We hope elderly patients will benefit from our patient-friendly invention as an alternative to the multiple tablets and capsules they are required to consume," said Ts. Dr Liew.
The university's Centre for Research and Graduate Studies aims to focus on innovations, improvements, and sustained commitments that result in genuine change. It strives towards revolutionising research into new products and services that benefit the community at large.