3-D Printers Set to Improve Research and Application in the Field of Biomedical Engineering at University of Cyberjaya
Cyberjaya, 22nd February 2022 – University of Cyberjaya receives 2 units of the ANET A8 V2 3-D printer from Jadi Life Solutions to further propel biomedical engineering research and application for the University's Biomedical Engineering Technology students, from the Faculty of Allied Sciences.
In recent years, 3-D printer technology manufacturing has become rapidly in demand for medical applications. This revolutionary technology plays a significantly important role in biomedical engineering and can create various ranges of high-value biomedical products.
In order to increase awareness to 3-D printing technology, Jadi Life Solutions, a brand involved in the distribution of high-quality curated products for home, school, office, and imaging supply industry, initiated partnerships with various institutions in the education sector. However, the University of Cyberjaya is the only institution that's partnered with Jadi Life Solutions to use the technology for medical applications.
"We are thrilled that Jadi Life Solutions has been generous enough to provide its 3-D printers to our students. I believe that our students will be excited to use the printers and will definitely benefit and have a better understanding of the design process as they will now get a hands-on experience from conception to creation," said Dr. Nor Kamalia Zahari, Programme Coordinator of the University's Biomedical Engineering Technology programme.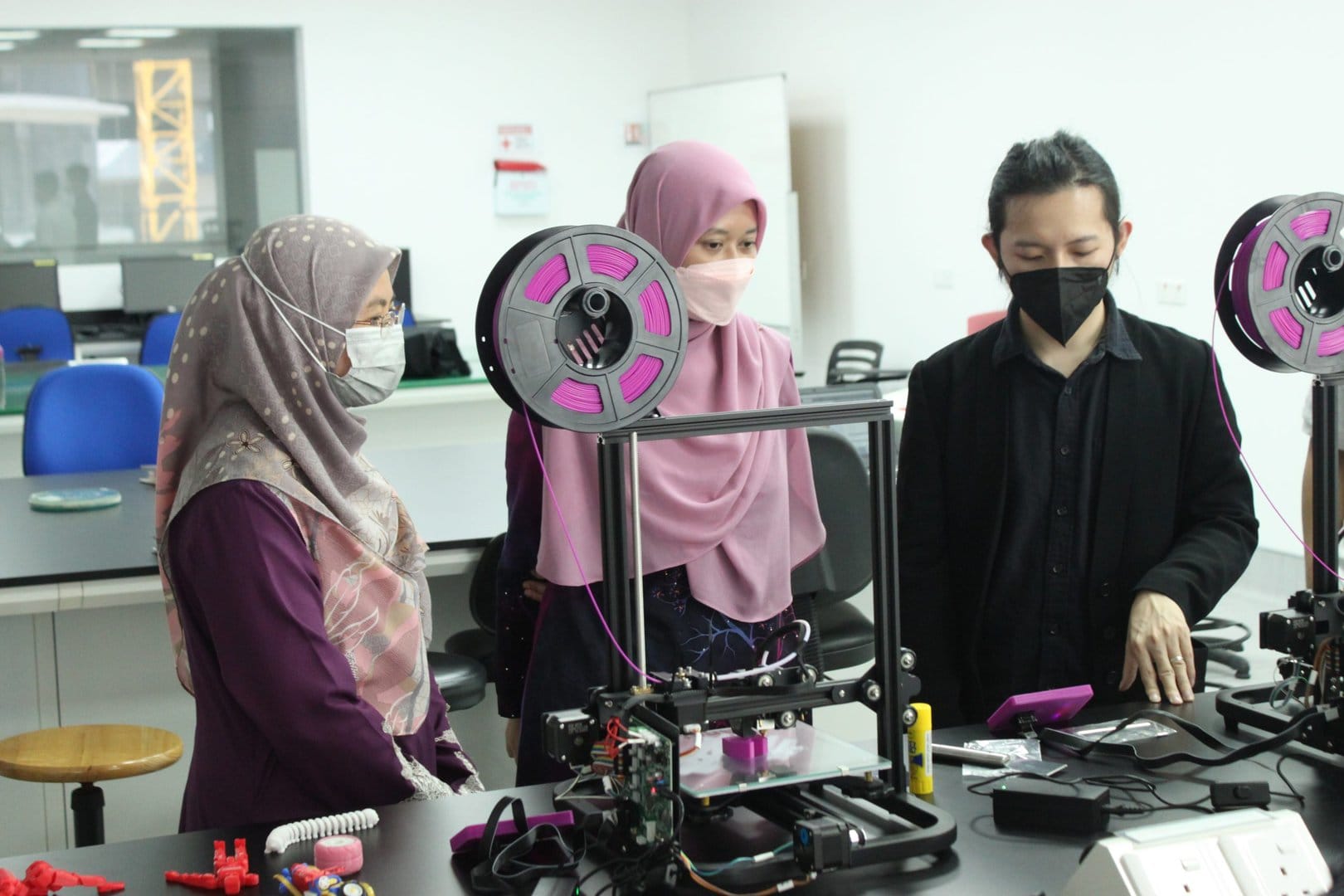 Head of E-commerce at Jadi Life Solutions, Putra Al-Matin stated, "3-D printers or 3-D printing technology is important for educational institutions because it helps to create a new way of learning through innovating, troubleshooting and problem-solving. With the help of 3-D printers, a student is able to visualise and materialise their ideas while understanding the flaws and challenges of their design before printing it into a physical object."
This exemplifies Jadi Life Solutions' mission to make 3-D printing technology accessible while creating more opportunities for students to experience their projects from the model stage to the actual creation of the model.
Although the global top-10 effective printer brand, ANET is sold at over 70 countries globally, the brand is only exclusively distributed by Jadi Life Solutions in Malaysia. ANET has manufactured a wide range of printers that are made in a cost-effective manner without reducing its quality or specifications.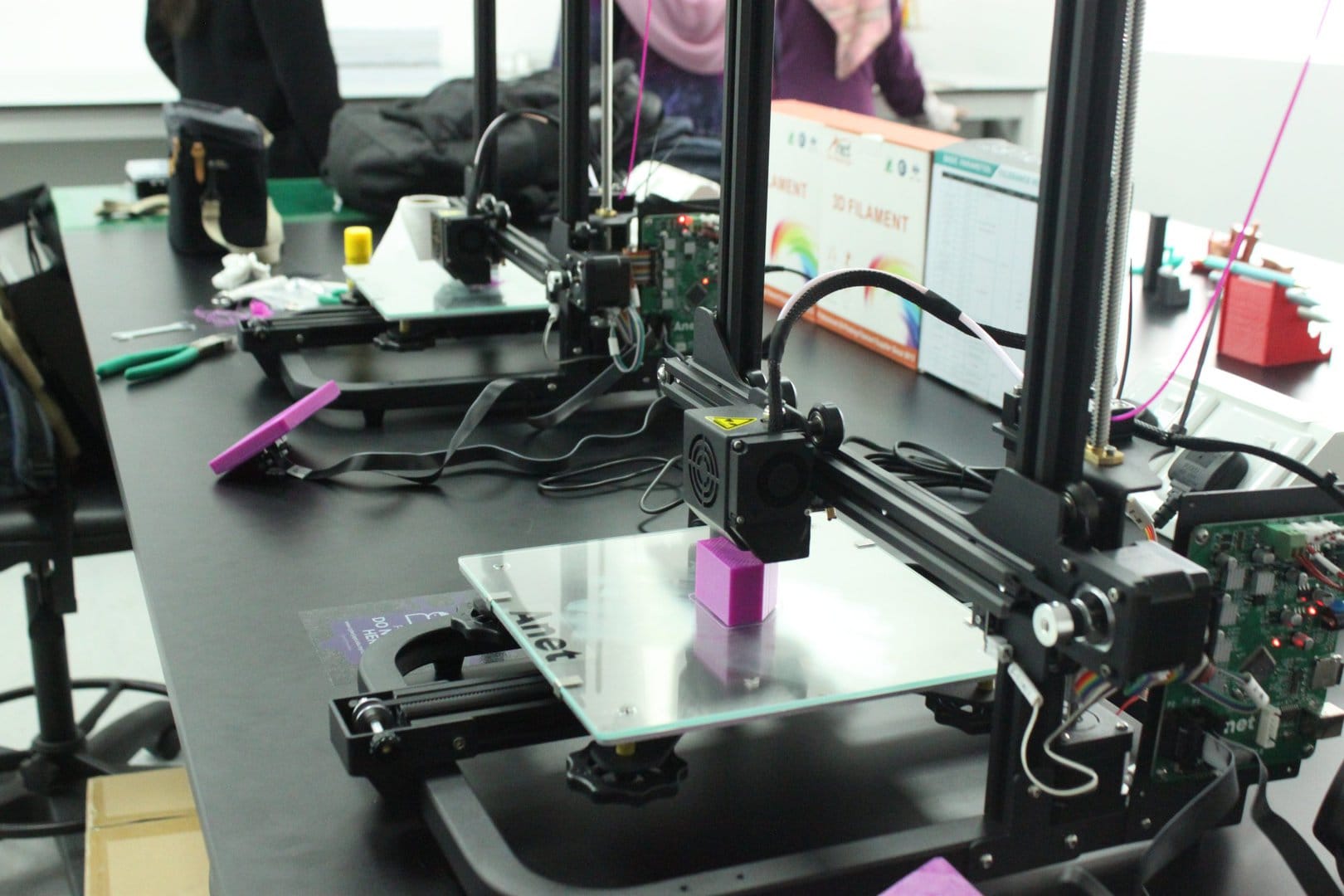 The University of Cyberjaya looks forward to providing its biomedical engineering technology students accessibility to this technology to form innovative biomedical products such as prosthetic models.