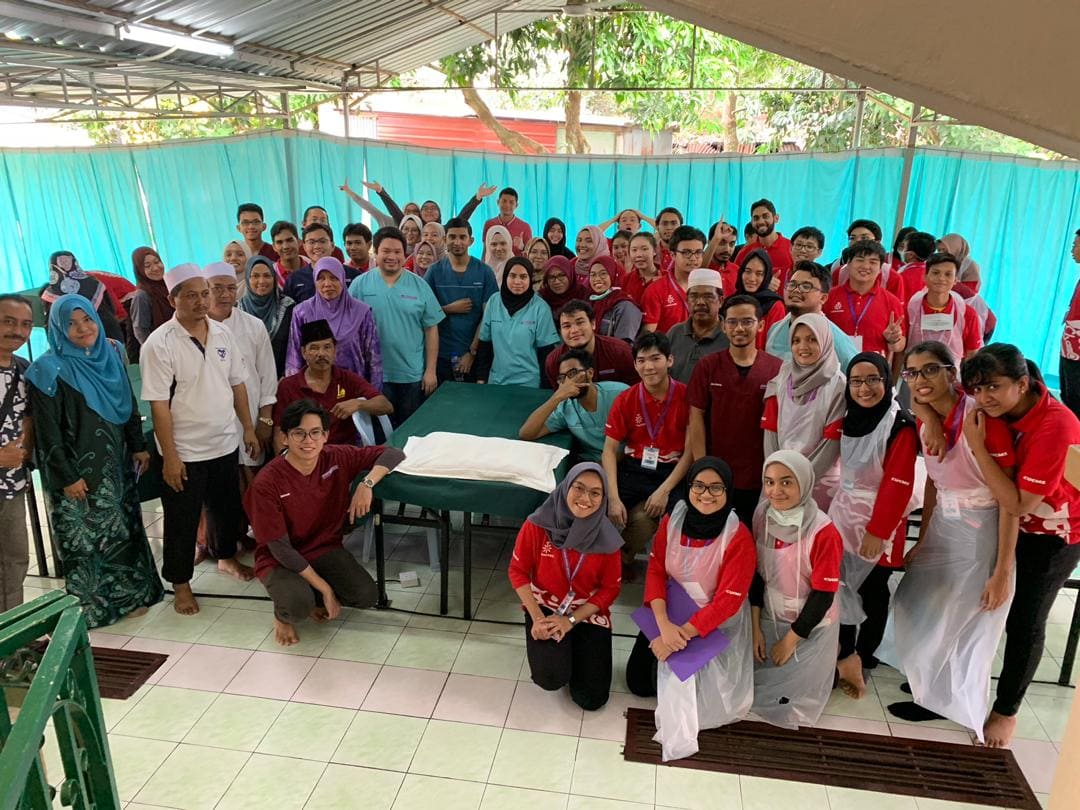 Holistic Learning at the University of Cyberjaya
Cyberjaya, 22nd September 2021 – Pursuing a career in the medical field puts others first and is more a service than a profession. The University of Cyberjaya sees the need to nurture and produce holistic doctors who have the passion to care.  
"Our curriculum is designed to nurture the development of holistic students by developing their personality and enhancing their intellectual skills. The Disaster and Relief Medicine Course prepares students to deal with global crisis and disasters and helps to develop leadership skills in unprecedented circumstances. With a magnificent campus, state-of -the-art facilities, dedicated teaching staff, and diverse campus life, we provide students with limitless opportunities to experience world-class medical education," said Maj Gen (Rtd) Prof Datuk Dr Mohd Zin Bidin, Dean of the Faculty of Medicine.  

As the country faces a shortage of specialists, the University of Cyberjaya helps medical students find their calling with various courses and programmes. Students are exposed to a disaster management course, an outdoor training exercise where they are required to perform relief responses on the field including setting up and managing a field hospital and handling victims in a simulated disaster situation.  
Aside from that, they are exposed to humanitarian programmes that benefitted rural areas in Pahang, Langkawi and more. These humanitarian programmes are not limited to local vicinities and have in the past brought them to earthquake and flash flood zones in Nepal, Vietnam, Laos, Bangladesh and Indonesia.   
Year 3 medical student Sarah Chok Min Huey said: "One thing that I like most about the University of Cyberjaya is that we have the opportunity to give back to our society with lots of community service activities. At the end of the year, each batch of medical students conduct a programme where students would visit rural areas and provide minor medical procedure services for local villagers."

"In Year 1, I was the floor manager which required me to arrange and set up the venue as well as create the flow of events. The role involved a lot of work and required me to visit the place many times to do prep work prior to the actual event. The rewarding experience opened my eyes to a lot of things especially to poverty in our own country. The medical community plays an important part in educating the poverty stricken on personal hygiene to prevent diseases and improve their quality of life in general," she added.    

Holistic learning does not stop at the university's medical students alone. Each faculty at the University of Cyberjaya instils this approach to foster a well-rounded student. For instance, Vice President of the Student Council, Muhamad Amirul Hakim recently volunteered his time at the 360 Setia Ecohill vaccination centre during his semester break.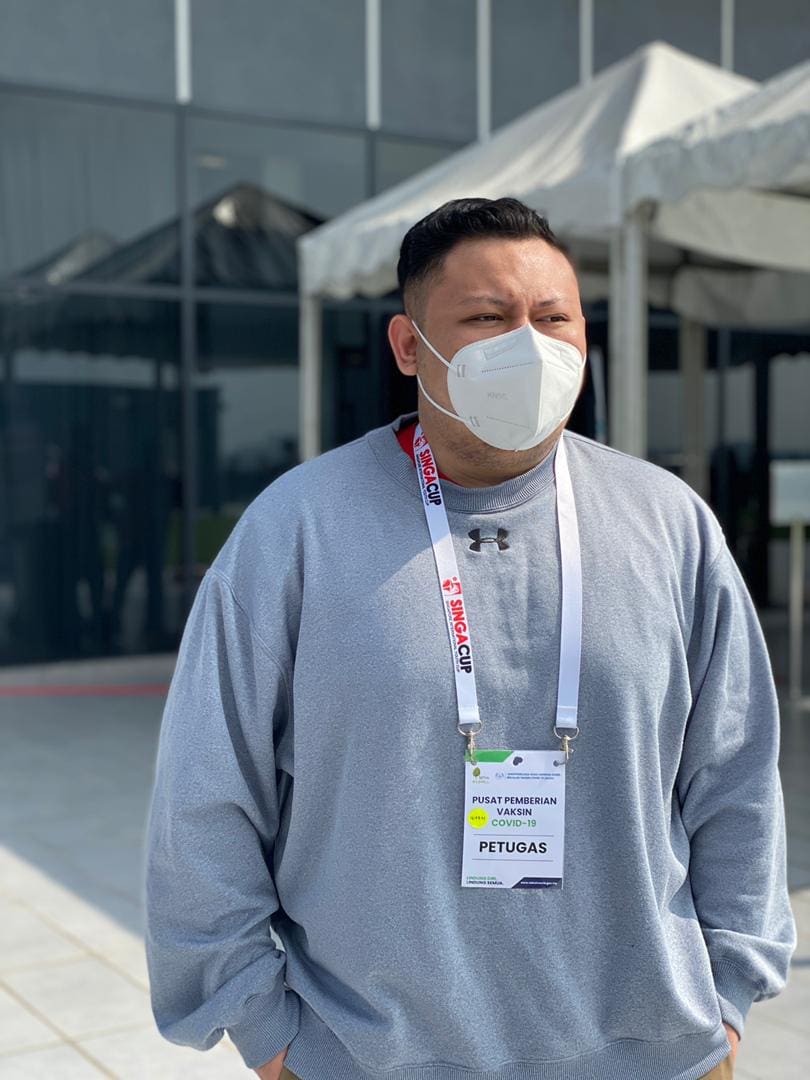 The final year Bachelor in Occupational Safety & Health student said: "Volunteering at the vaccination centre was one of the best decisions I made during my semester break. I did not want to waste my time at home doing something unproductive. It was a great experience, and I can now proudly say that I was able to help the community around me achieve herd immunity." 
Giving back to society has always been a big part of student life at the university. During the pandemic, students of Kelab Penyayang of the University of Cyberjaya found ways to reach out and contribute to the needy. Their efforts benefited a total of 373 individuals in 5 charity homes. In less than 3 weeks, Kelab Penyayang was able to raise monetary and essential item donations of more than RM10,000 thanks to non-governmental organisations, religious institutions, and members of the public.  
Advisor and former director of the club, Nurul Batrisyia Binti Romizan said: "I definitely did not expect for us to raise this much money, because the Ramadhan Donation Marathon merely started as a project to distribute essential second-hand items to the needy. For future events and activities, we will be putting a lot of time and effort in helping Persatuan Kebajikan Kanak-kanak Terencat Akal Malaysia (IQ70 Plus) which encompasses of 74 individuals with intellectual disabilities. We've signed a memorandum with them and plan to aid the home in any way we can in the coming years." 
The supportive nature of the university with its students' campaigns is what landed the university with a five-star highly competitive rating by the Higher Education Ministry's Setara (Rating System for Malaysian Higher Education Institutions) for the categories of Teaching, Employability, Inclusiveness and Facilities.  
The University of Cyberjaya is also ranked 601-800 by Times Higher Education (THE), the publishers of the World University Rankings. The university was assessed under 6 individual Sustainable Development Goals (SDGs) namely, No Poverty (Top 200), Zero Hunger (Top 400), Good Health and Well-being (Top 300), Quality Education (Top 800), Gender Equality (Top 600) and Partnerships for the Goals (Top 600).  
Comments are closed.