The University of Cyberjaya recently organized its third annual Sports Carnival – one that saw spectacular sportsmanship and teamwork. The sports carnival was organized by the university's student council representatives and lasted for a week from 4th November to 9th November 2019.
Over 400 students from various faculties participated in the carnival battling each other in six different teams; Griffin, Phoenix, Dragon and Pegasus. A series of exciting games were organized namely football, swimming, badminton, volleyball and basketball.
Needless to say, the event provided an ideal platform to bring students – from different programmes at the university– together.
Mdm Nurul Shazlin Fadzil, the Manager of Student Affairs at the University of Cyberjaya expressed her delight on the efforts taken by students and staff in making this sports carnival a success. "I am very happy that students have come up with this carnival perceiving the importance of a well-balanced lifestyle. Apart from that, it is also a great time to put aside the stress and join in some exciting fun to develop positive energy and increase performance", he said.
Muhamad Amirul Hakim Bin Noorazli, Director of the Sports Committee and a student from the Faculty of Safety and Health is of a similar view and points out that the event also aims to expose learners to fun activities that take them outside the class.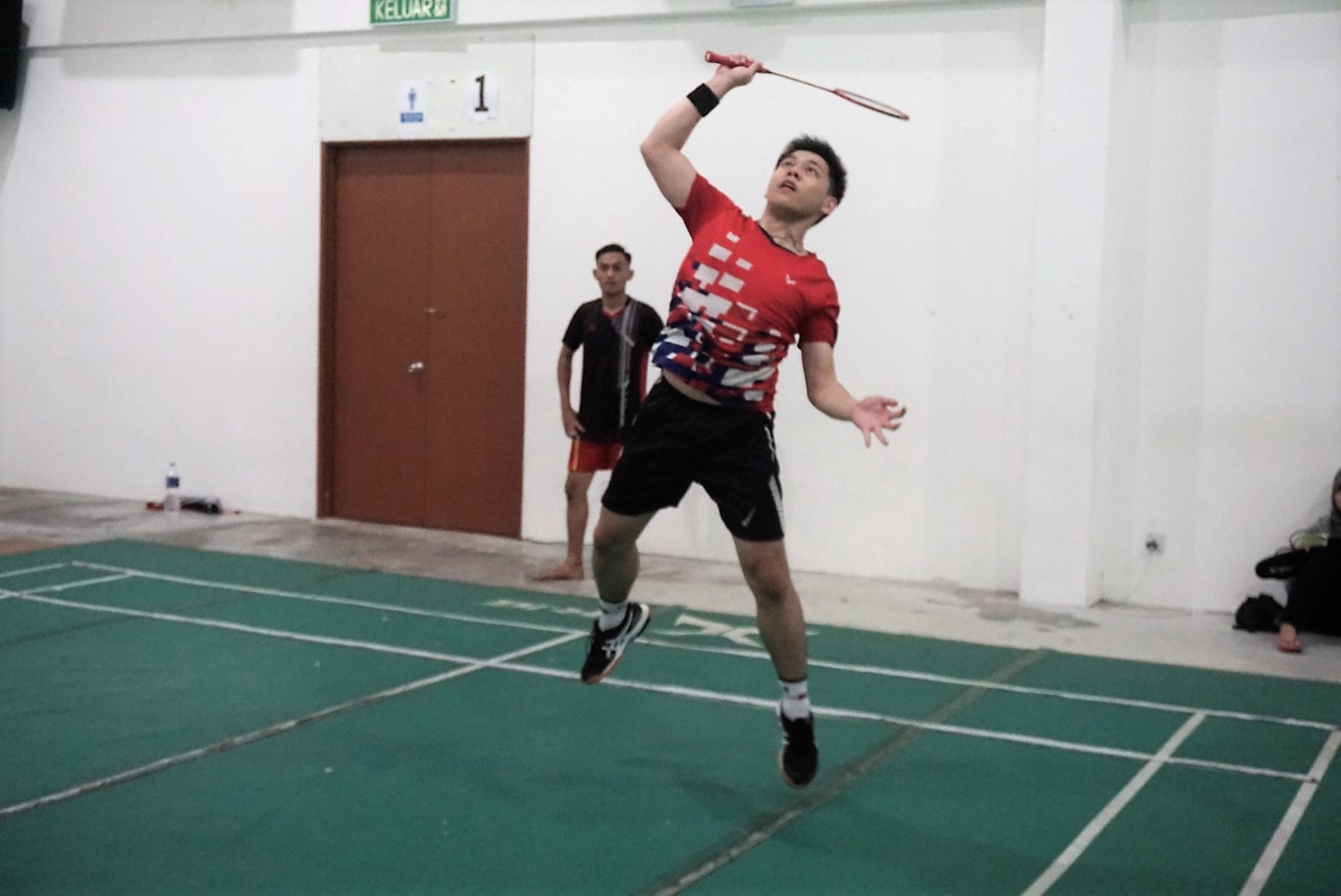 "It is common for university students to just spend time in the classroom and then head home," he says.
"So why not spend some time together, have fun, get a chance to win a prize and be healthy – all at the same time?
Beh Jing Xiang from team Phoenix won the 'Sportsman' title and Siti Zayanah Binti Lafizar also from team Phoenix won the 'Sportswoman' title.
The 'Best House Captain' title was presented to Nazreen from team Pegasus upon evaluation of the dedication and leadership traits he portrayed throughout the sports carnival and the 'Best House Performance' belonged to team Pegasus.
Team Phoenix earned the 'House Champion' title having gathered an overall of 9 Gold medals, 5 Silver medals and 8 Bronze medals. Team Phoenix's inspiring performance was a testament to the "never give up" attitude portrayed by its members as the team was in second place with only two days left till the end of the sports carnival. They managed to push through and emerge as overall champions.