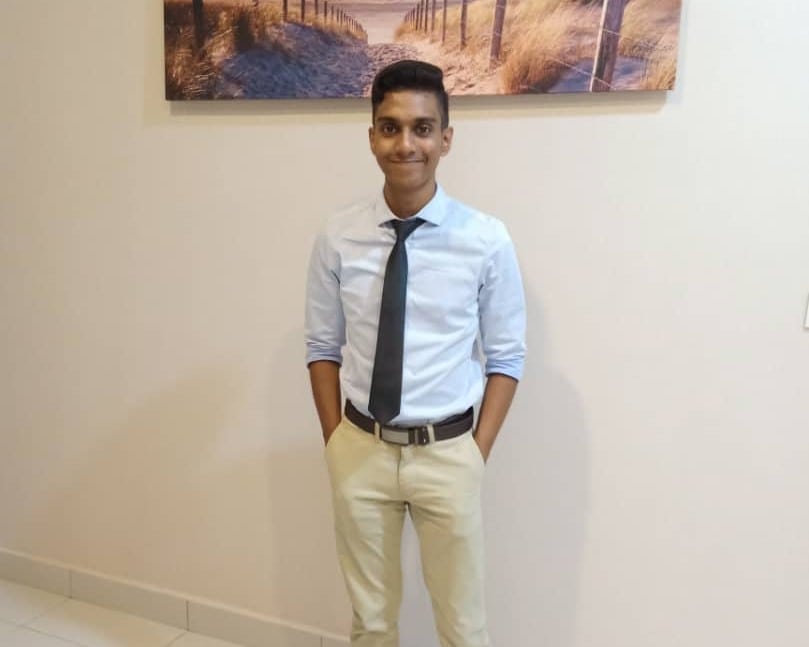 A Students' Pathway to Success Led by Father's Leadership

 
Cyberjaya, 24th October 2020 – They say a child's pathway to success is dependent on the way they are brought up. This could not be truer for Muhammad Farhan Mohamed, a University of Cyberjaya fourth-year medical student. From keeping up with his studies to participating in community events, Farhan is well on his way to becoming a well-rounded doctor.
"From my primary to tertiary education, I had to put a lot of hard work into all my successes. Upon completing my SPM, I must admit that I did not have the slightest clue of where or what my career path should be, but my father led me to the right path. The right path did not necessarily mean to choose medicine. He guided me towards achieving success which led me to choose medicine," said Farhan.
His father, Dr. Mohamed Abu Bakar who was the deputy director-general of the Education Ministry has had many notable positions namely as deputy director then director of the ministry's English Language Teaching Centre (ELTC) from 2010 to 2017. He then climbed up the career ladder and became the director of the Curriculum Development Division for a couple years or so. His educational journey and accomplishments were also recently covered by an article in The Star dated 25th October 2020 and titled Educator at Heart.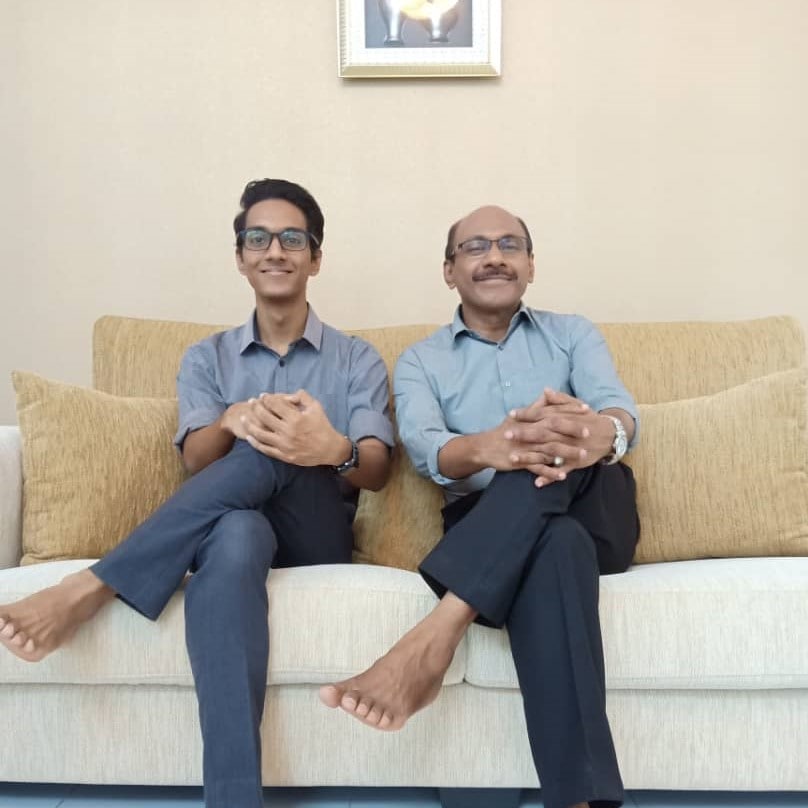 Despite the various accomplishments made by Dr. Mohamed, Farhan never felt pressured to live up to his successes. Rather, he was inspired to achieve his own dreams through hard work and determination. "Growing up, my father made me realise that dreams are not merely built from thin air as the foundation of making those dreams a reality rely on a lot of hard work and passion which only I am responsible for," Farhan added.
Since Science is his favourite subject, Farhan enjoys learning about the human anatomy at the University of Cyberjaya. At this point, he is yet to choose a specialty of his most liking as he enjoyed all postings during his clinical years. As each posting gives students the opportunity to learn distinct medical practices, the experience appealed to him explicitly.
"The University of Cyberjaya is a reputable institution where both medical theory and hands-on experience is placed at importance. Enrolling myself into this university with the blessings from my parents is so far the proudest accomplishment in my life," he said.
Aside from his studies, Farhan is part of a team that has performed public health community service throughout Malaysia as well as neighbouring countries such as Jakarta, Vietnam, and Cambodia. Though he has yet to participate in international events, Farhan has undertaken multiple roles in the team including utensil preparation and assisting surgeons at rural places in Malaysia.
He said: "I have been to multiple events and they were wonderful experiences as one does not get to experience community events such as these very often. It is definitely a golden opportunity to learn for those involved."
Farhan's involvement in society events while keeping up with his studies is in line with the University's objective to foster holistic learning for students. This mission was instated to produce graduates who are aware and sensitive to the needs of the community.
Comments are closed.