About UoC
University of Cyberjaya (UoC), formerly known as Cyberjaya University College of Medical Science is a top tier (rated 5-Star Excellent) university in Malaysia. We currently have over 3500 students who are enrolled in more than 20 programmes ranging from degree to postgraduate research courses in areas such as medicine, pharmaceutical sciences, psychology, homeopathic medical sciences, physiotherapy, occupational safety and health, biomedical engineering technology, paramedical sciences, business administration and more.
Learn More
Announcements
We are proud to be awarded 5 Stars in four (4) categories of the QS Stars Rating namely, Teaching, Facilities, Employability and Inclusiveness! 
As a 5-Star Institution, we are committed to providing an enriching student experience. Do you have questions about our accreditation, programme quality, academician strength and facilities? Feel free to ask us and get the facts for yourself.
We have moved to our new campus in July 2018. The new University of Cyberjaya campus will able to accommodate more students and help to gain international recognition as a university of choice in the region.
Maps
UoC Latest News & Events
Stay updated with the latest happenings at UoC!
University of Cyberjaya's Latest News
Stay updated with the latest happenings at UoC!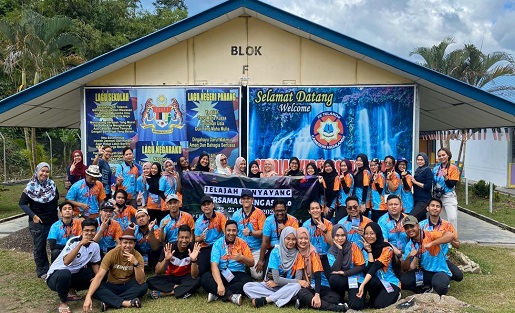 "JeP 3.0 is definitely one of the best highlights of my ...
Read more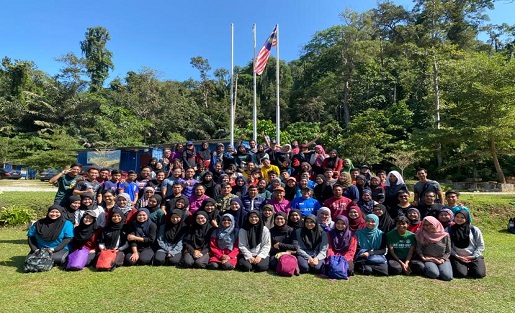 Negeri Sembilan, 16th January 2020 – With today's emerging ...
Read more
UoC Latest Events