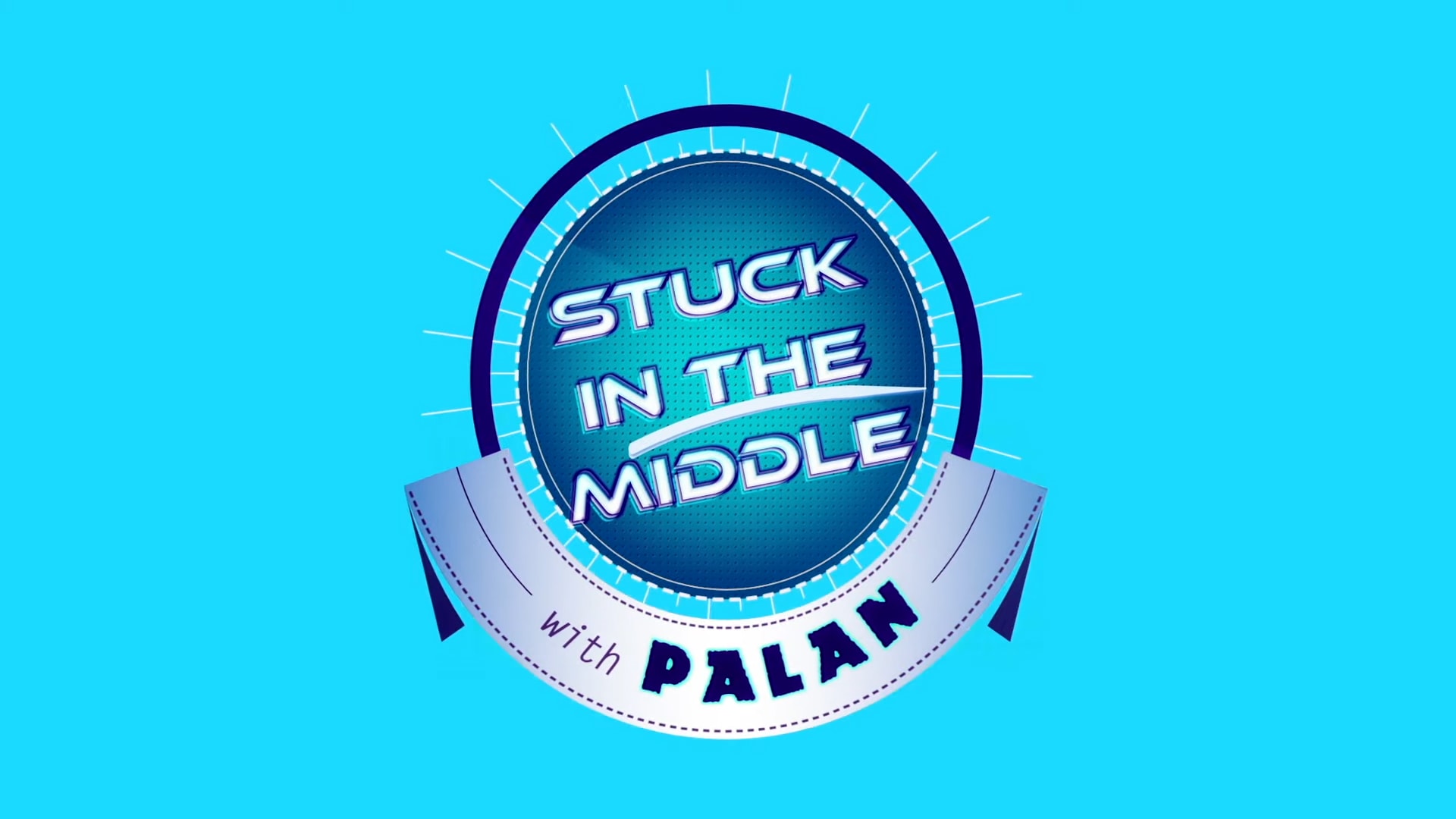 Watch as Tan Sri Dr. Palan speaks with eminent panelists namely award-winning stand-up comedian and actor, Harith Iskandar Musa and member of the National Education Advisory Council and former Director of Education in the Ministry of Education, Dato' Satinah Syed Saleh.
The two-part episode which talks about the ability to rethink and unlearn visits some of the issues on thinking followed up with core ideas from Adam Grant's book, Think Again.
Subscribe now to explore on today's current issues.
Comments are closed.